For Agency

PITCH DOCTOR, i.e. support for the agency during the pitch process
By combining our competences and experience on each side of the pitch triange (marketing, procurement, business development and client service of the agency), Shortlist can support the agency at every stage of the tender process, including:
-in the substantive assessment of the content of the offer vs brief
-in assessing team preparation and presentation,
-in the organization and coordination of work in the process,
-in the preparation of formal and legal documentation,
-in the preparation of cost and billing models,
-in preparation for negotiations.
Building a BUSINESS DEVELOPMENT / SALES STRATEGY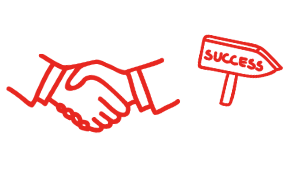 New business and pitches are the driving force of service companies and the marketing communication industry. In the process of working on business development/sales strategy, we conduct an analysis, evaluate the activities carried out so far and help companies prepare a sales / business development strategy so that they reach potential customers in a systematic and planned manner and obtain invitations for cooperation or tenders.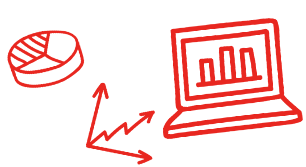 TRAININGS, WORKSHOPS, DEVELOPMENT PROJECTS

OUR EXPERIENCE IN NUMBERS:
50 +
Publications & Interviews
Why is it worth using the services of Shortlist Consulting?

Experience and knowledge
Effective implementation of client's goals resulting from a unique combination of competences, knowledge and experience in the areas of business development, marketing communication, marketing and procurement.
Time and money saving
In-depth knowledge of the market of a marketing communication agencies, proven tools and processes tailored to individual needs allow us to avoid ineffective work and save resources, time and budget of the client.

Objective assessment
We guarantee full transparency and objectivity of the processes carried out, using the same tools for analysis and evaluation of all offers obtained from the market. The effects of our work are fully verifiable.